Become A Member
Want to join Grantham Swimming Club ?
Grantham Swimming Club is a friendly, competitive swimming club, based at the Meres Leisure Centre in Grantham and is affiliated to the East Midlands Region of the A.S.A.
Contact us or review our calendar and fee structure.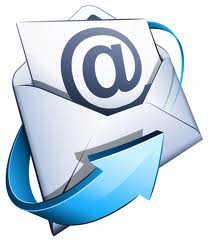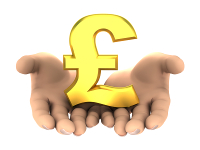 Click here for Club Kit Order Form
Click on one of the above images.
Request a trial here : Select Request a Trial

Please see the Structure Tab for descriptions of each of our squads and recommendations.


We invite members to register with this website. Once authorised, there is a host of additional information available, including results, forums, voting, video walls, hand books, advice from our coaches and photos. Register for a Website account here.


Club Website Membership Benefits

View our results pages

Get notified via email when there are new news stories, including pool closures


We confirm that membership requests are from members of the swimming club, before access is allowed.