Shopping Event at Speedo

Free Delivery When You Spend 50.00 Or More
Up To 30% Off Outlet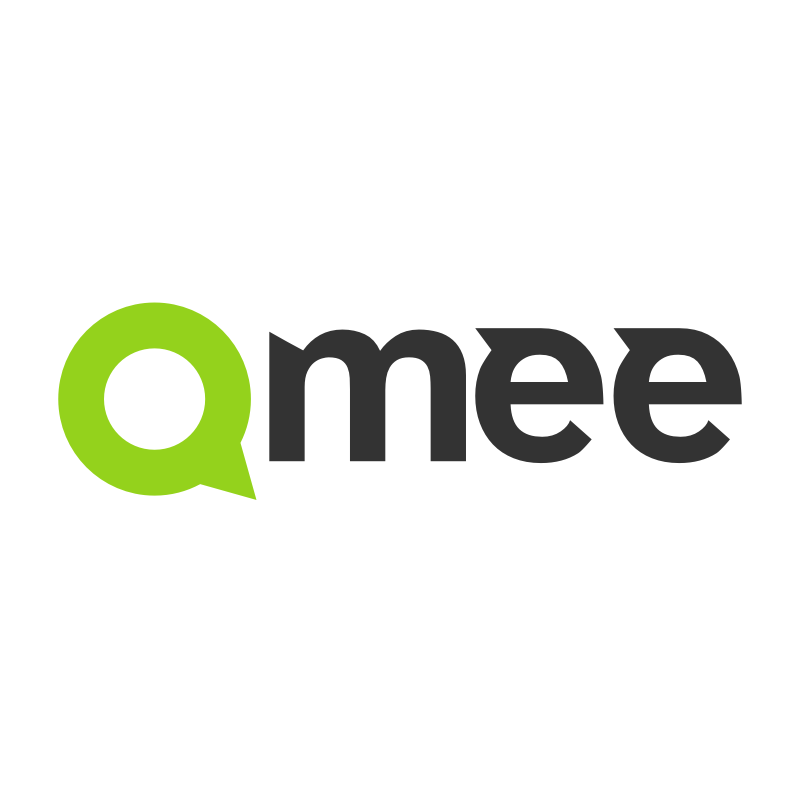 Join QMEE and earn 50p for signing up
Earn cash rewards for shopping on your favorite sites and engaging with your favorite brands.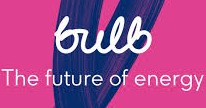 Looking for a new energy supplier ? Voted Best Energy Supplier on Trustpilot. 100% Renewable Electricity. No Exit Fees.


Give us some feedback on the form below....